From the youngest to the eldest, every generation is integral to the growth of family.
There is an undeniable strength in heritage that must be upheld by each generation to ensure the preservation of legacy. Generation Legacy encourages all to take the opportunity to connect and learn from intergenerational relationships.
This Month's Initiative: Aug 2018
Family Outdoor Day of Play
Sometimes the most simplest activities leave the most lasting impressions.
Whether in the comfort of your own backyard or at your local community park, this summer, enjoy activities the entire family can participate in and spend quality fun time outdoors!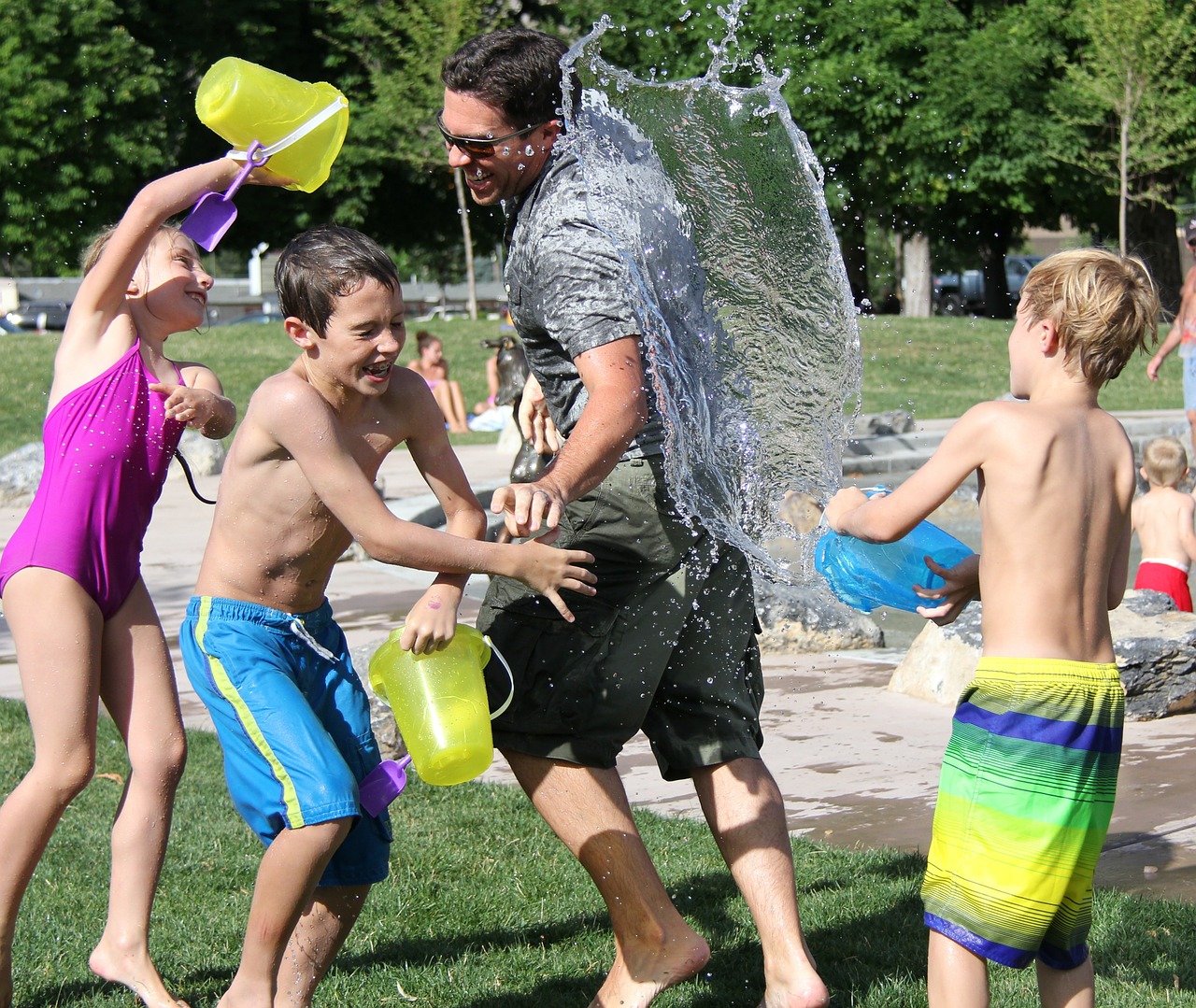 What fun outdoor activities have you and your family participated in this summer? Upload a photo of your experience!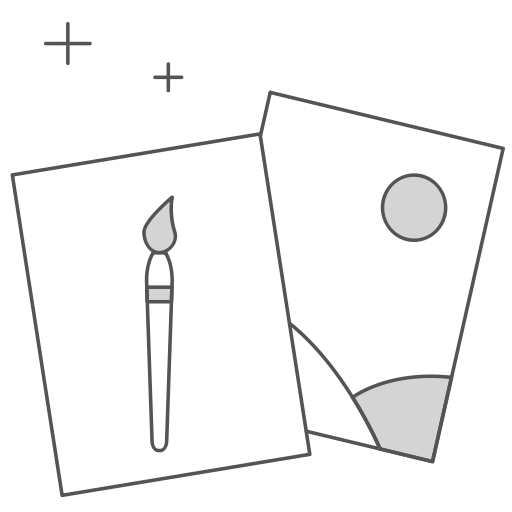 Enjoy this fun guide of classic games for simple outdoor play this summer!