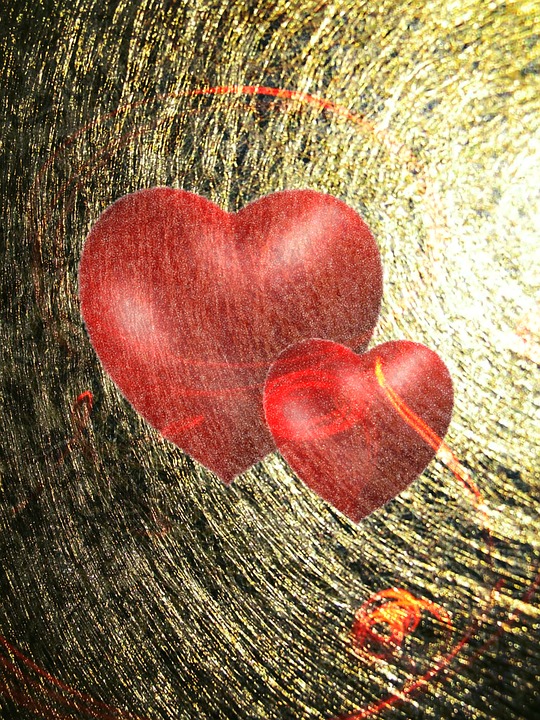 LOVE: We believe that everyone is in need of encouragement regardless of their personal walk in life. We also believe that the extension and application of genuine love has the power to be that force of inspiration a person needs to live prosperously.
Love has the power to cover offenses, reveal truth, humble the proud, motivate the insecure, unify the broken, liberate the bound and conquer all that opposes its essence. Love draws people closer together and illuminates the darkest of moments.
FOREVER: Love is the reason we are here; why we live and why we have hope and purpose. It is constant, unfailing, unwavering, everlasting and always true. Love is foundational. Love has no boundaries. Its impact goes beyond self. Love is generational. Love is multicultural.
Love is forever.
MOVEMENT: When we receive love we are enlightened to allow its radiance to shine bright in and through us. We are drawn to the infectious peace and joy it brings when we share its phenomenon; so we unselfishly, unbiasedly and ungrudgingly extend its virtue that others may too be embraced by love. Having such a great ability to positively affect someone's life, we undoubtedly believe and know that it is our purpose and responsibility to be instruments and stimulants of inspiration and love.
Love is movement.
Be the hope someone needs to live
The Love Forever Movement is an outreach program established by On and On Enterprises, that aspires to support the betterment of a person's inner self. Whether in the form of volunteering or extending kind acts of encouragement, this outreach program seeks to help restore and uplift individuals by sowing inspirational expressions of life and love into their lives.
Meet the team:
Debra Ingram & Christina Michelle Sayles
Mother and daughter team whose vision is to inspire individuals to live liberated, purpose driven lives so that they in turn can effectively encourage others to live the same; ultimately stimulating positive change to go on and on.