Love Heart Health
Initiative
Matters of the Heart: The heart is the muscle that pumps blood throughout the body to provide us with the necessary nutrients we need to live prosperously. It is the life center of who we are.
Just as the heart is the main essence of a person that keeps them living, our individual values and beliefs – though they may differ – are what keep us functioning as a community.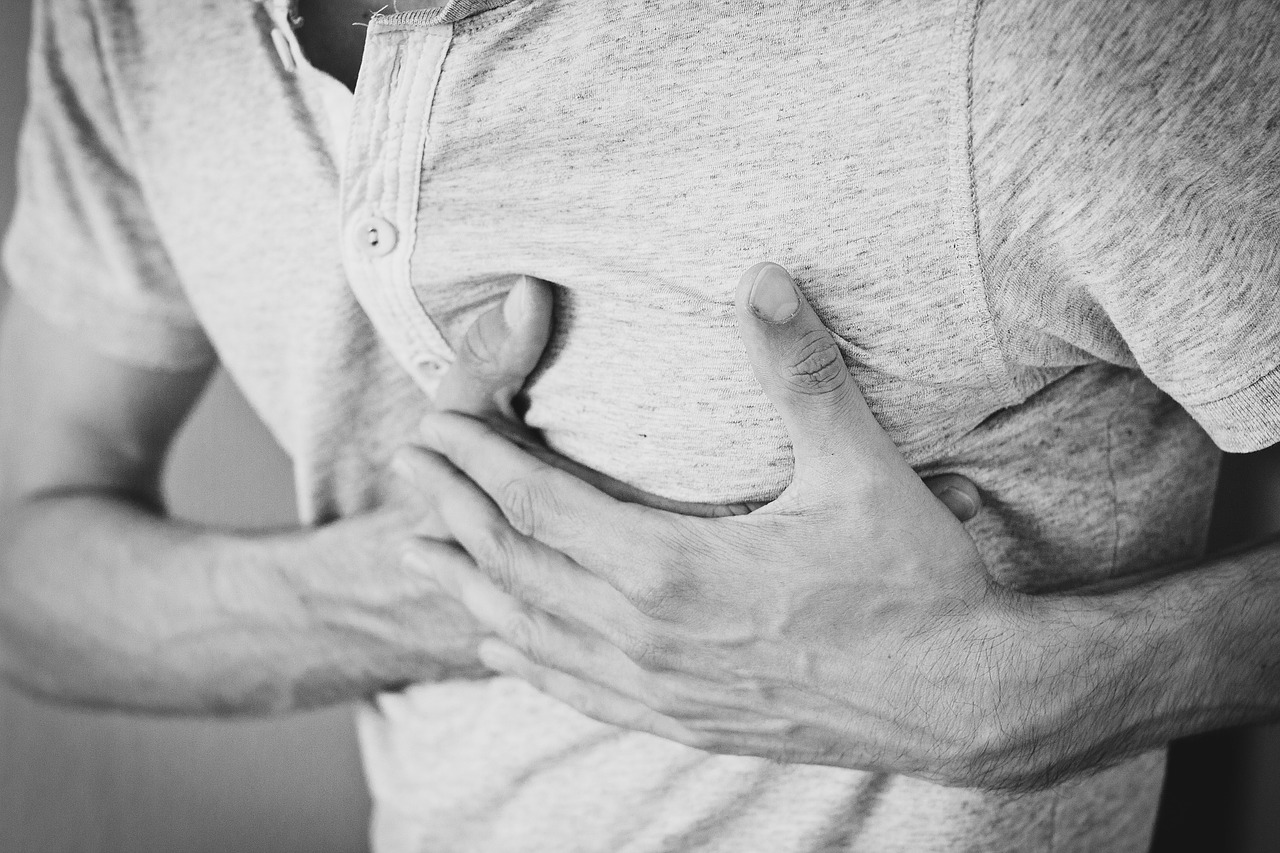 Physically
Heart failure occurs when your heart isn't getting enough oxygen or it doesn't pump blood as well as it should.
Plague buildup in the walls of the arteries make it harder for blood to flow through.
An abnormal heartbeat can affect how well the heart is functioning and whether or not the heart is able to pump enough blood to meet the body's needs.
Socially
Lack of communication and empathy causes a cultural divide in our community that hinders interaction and a harmonious exchange between people.
Jealousy and un-forgiveness comprises our integrity and hinders our growth as a community.
Prejudice and racism is a powerful stronghold that excretes disrespect, bitterness and hatred and prevents justice and equality from properly flowing throughout our society.
Spiritually
Judgement of others instead of extending mercy and compassion causes a strain on spiritual relationships; resulting in lack of trust, rebellion and brokenness.
The erratic flow of pride blocks truth; having a haughty and vain spiritual nature creates a wall of deceit and becomes impossible for authenticity to be displayed and received.
Being negligent to show honor to self and others pumps doubt and fear throughout the body making it harder for confidence to be embraced.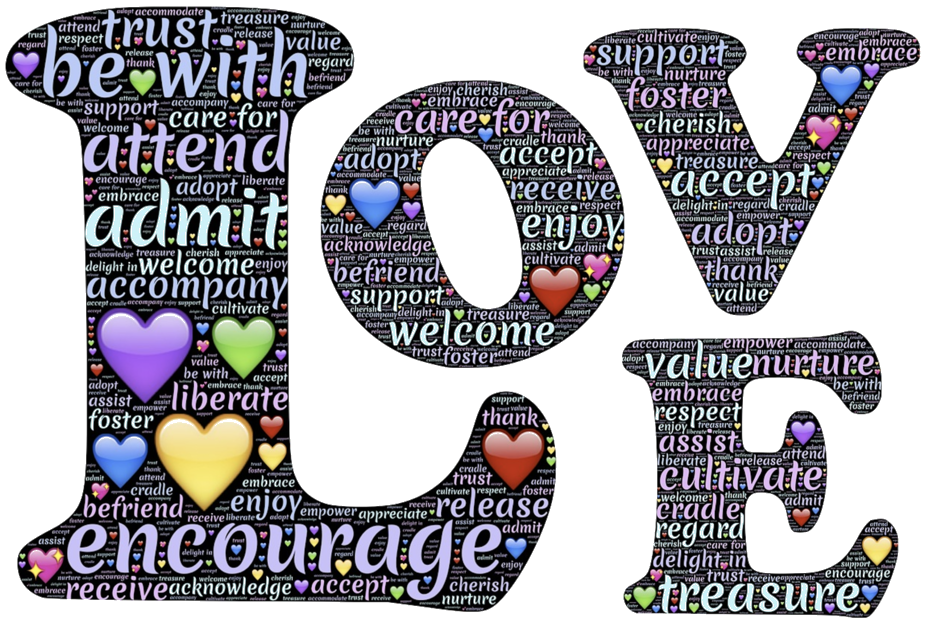 Commit to LOVE by caring for your physical, social and spiritual heart's health!
Schedule regular checkups with your physician

Make healthy dietary choices

Communicate effectively with others

Speak out against injustices

Never neglect your needs

Listen to yourself; know when to rest
We want to hear from you!
Become a part of our community and tell us about your awesome commitment to LOVE heart health! 
You'll receive tips on how to prevent heart failure and guides to maintaining a balanced life.
or share using #LOVEHeartHealth and you will be entered to win prizes.
Encouraging others to join increases their participation in the commitment to heart health.